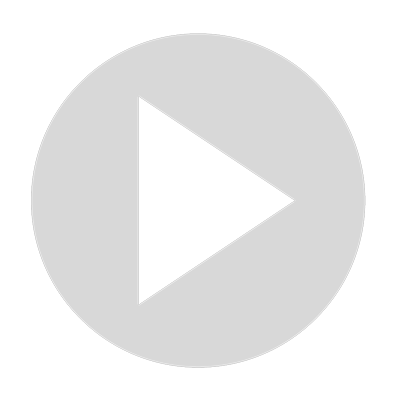 Steps To Achieve Passive Income - Simplified Guide To Getting Started
The common misconception with passive income is that it can be done overnight. This couldn't be further from the truth. In this video I go over the steps to achieve passive income in a simplified way. 

Get started and take action. 

Check out the blog post version of this: https://societyofsidehustle.com/steps-to-create-passive-income-online/

This video is simply my opinion and is not financial advice. 

Disclaimers: all opinions are my own, sponsors are acknowledged. Not financial advice, for entertainment purposes only.
Show More
Show Less